IT-Solutions for Business
Services
We provide system integration services to ensure better operations efficiency, data consistency, flow, and optimized processes. 
Our Projects
We have been creating IT-solutions since 2006.
Our clients are Russian and internetional Enterprise companies and FMCG segment.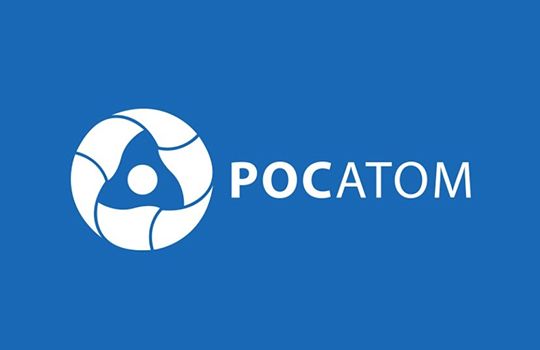 AV SOLUTION FOR A BRANCH OF ATOMMASH, DIVISION OF ROSATOM
CHALLENGE: To equip with engineering and AV systems the multi-functional interactive environment, that included conference-hall, cinema hall and a scene.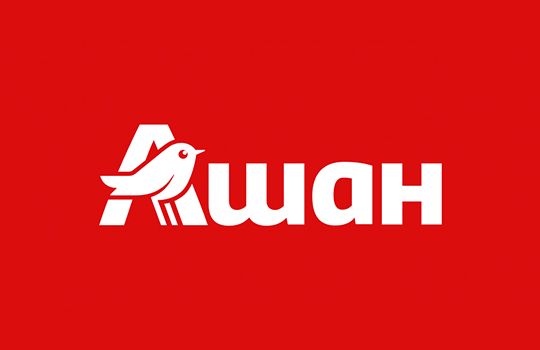 Wi-Fi network analysis OF AUCHAN HYPERMARKET
CHALLENGE: To carry out in-depth Wi-Fi network analysis and give advice for signal channel range distribution and network upgrades.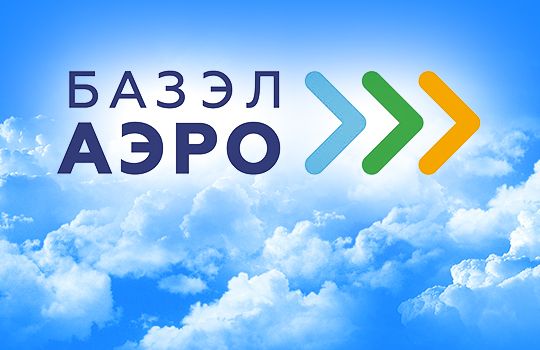 COLLABORATION AND COMMUNICATION SOLUTION FOR A GROUP OF AIRPORTS
CHALLENGE: To integrate Bitrix24 with 4 local accounting systems, to adopt its modules and tools to companiess' business processes
Our Team
We are a group of organisations, each specialising in different areas of the IT industry. We come together, to create unique teams, satisfying our customer's demands to reach their objective.

About Us
We've been providing a full range of IT-services since 2006 and focus on Enterprise Solutions for large-scale projects.

Get in Touch
Tell us how we can help or contact Sales at +74959886474, +78124956339 for immediate assistance.