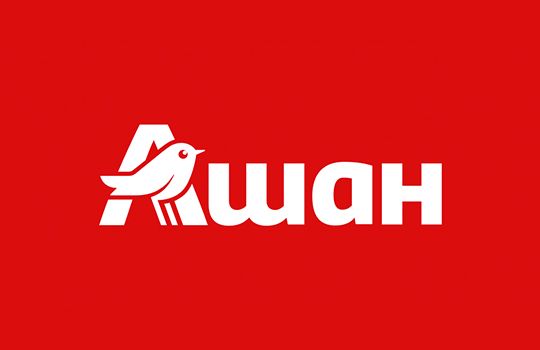 Wi-Fi Signals SURVEY of Auchan hypermarket
CHALLENGE: To carry out in-depth Wi-Fi network analysis and give advice for signal channel range distribution and network upgrades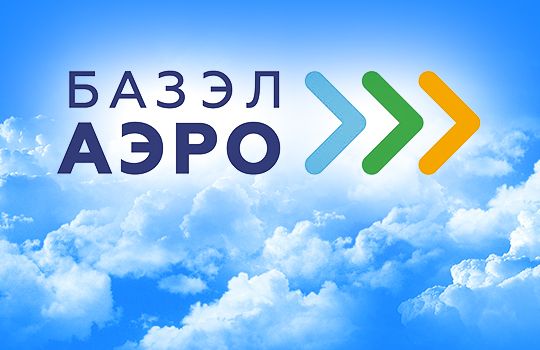 Collaboration and communication solution for a Group of Airports
CHALLENGE: To integrate Bitrix24 with 4 local accounting systems, to adopt its modules and tools to companies' business processes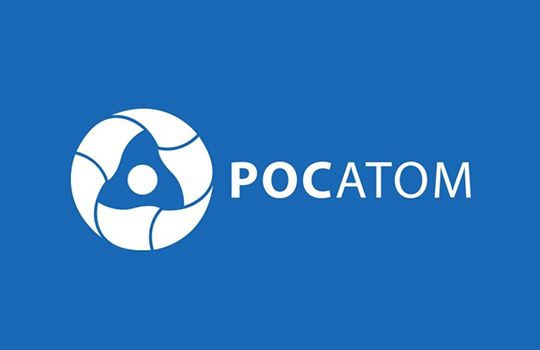 AV solution for a branch of Atommash, division of ROSATOM
CHALLENGE: To equip with engineering and AV systems the multi-functional interactive environment, that included conference-hall, cinema hall and a scene.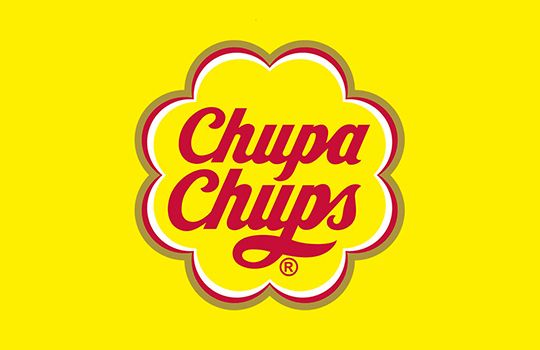 Equipment maintance 
and IT-support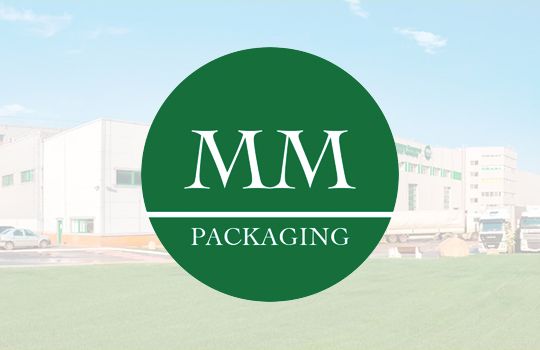 Wi-fi radio survey and Wi-fi network solution
CHALLENGE:
To design and implement resilient, fault proof networking infrastructure for a logistics hub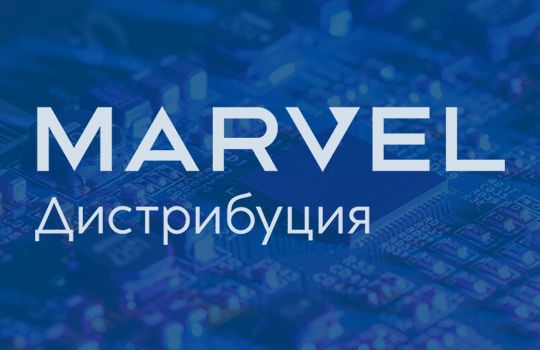 Collaboration and communication solution for one of the largest broad-line IT-distributors
CHALLENGE:
to adopt Bitrix24 to business processes of the company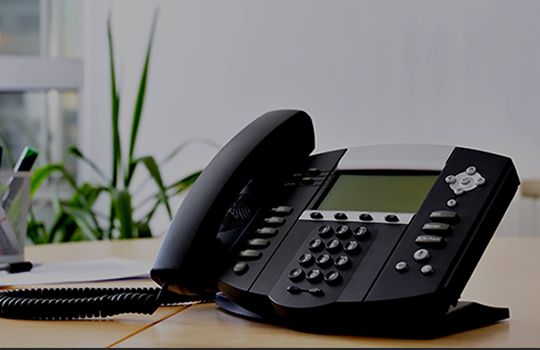 VOIP network for enterprise raw materials holding
CHALLENGE: To develop a high-quality communication system throughout 3 business-units. Each of them includes more than 1000 subscribers, locating all over the Russia.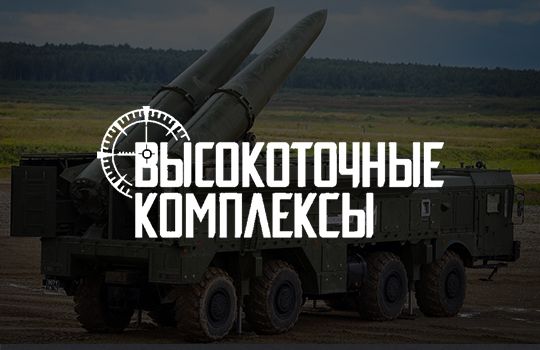 Corporate website for largest defense holding
CHALLENGE:
to create modern and secure website, following brand book and overall PR-policy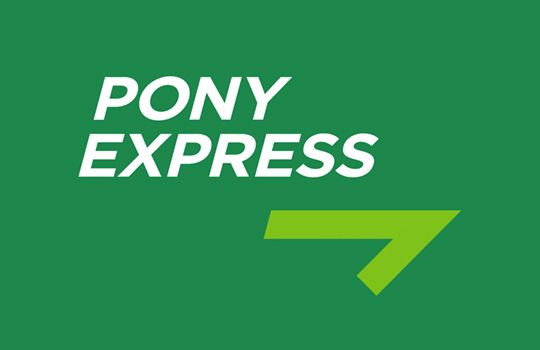 Wi-Fi radio modeling for new logistics complex
CHALLENGE: to design wireless infrastructure for a new large-scale logistic hub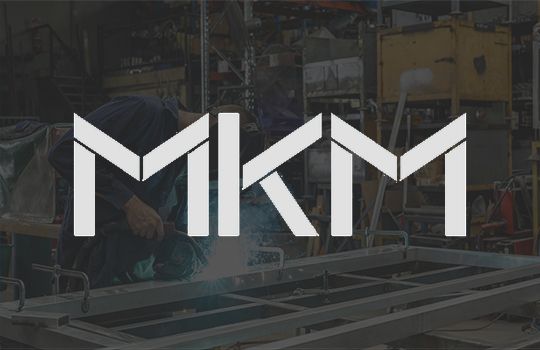 Wi-Fi network solution for a rolled metal warehouse
CHALLENGE: To deploy Wi-Fi network in the warehouse with special working conditions – freezing temperature and a large volume of rolled metal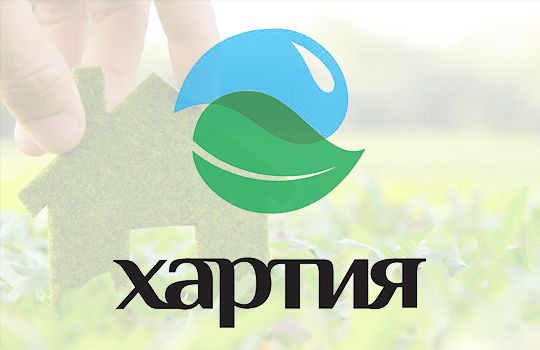 Local computing network mounting and commissioning
CHALLENGE: to provide a new office building with a local computing network
Get in Touch
Tell us how we can help or contact Sales at +74959886474, +78124956339 for immediate assistance.